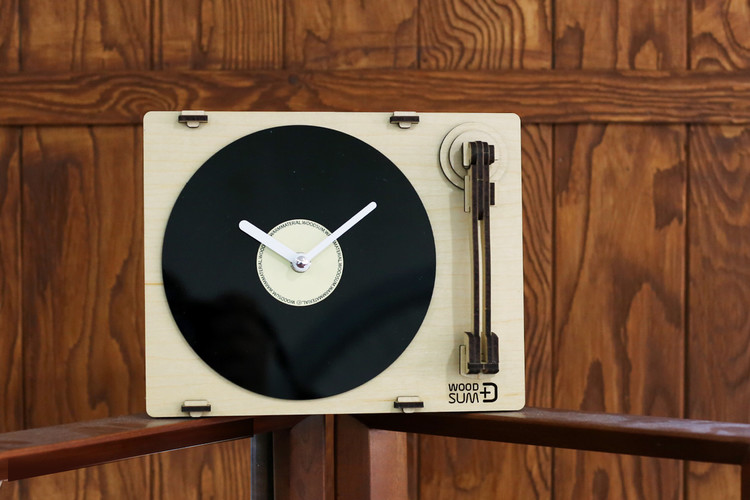 WOODSUM 3D PUZZLE - TURNTABLE CLOCK

1. This product is delivered in Korea. Import duties may be imposed in each country, and duties will be borne by the consumer.
2. 2 to 4 weeks from the start of delivery until the product arrives at the consumer's place of order.
3. This product is international shipping, so if you want to return or exchange it, you have to pay a round-trip shipping fee to ship and exchange it. The round-trip shipping charge depends on the weight of the product, so please contact the customer center.
4. If any damage or signs of use are found, no refunds or exchanges are possible, even though you have paid a round-trip shipping fee.
5. In the event of a return or loss of a product due to a consumer's error (invalid address / non-payment of customs clearance / loss due to long term neglect), we shall not be held liable.